Trading Division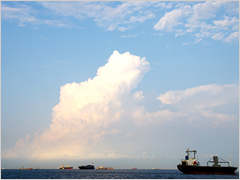 As globalization rapidly makes its mark on many industries, Dainen Trading is quickly developing trading projects focused on Asian markets.
Minerals and Carbon Materials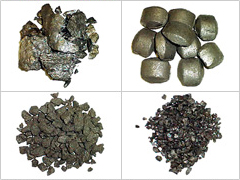 We mainly trade products such as amorphous graphite, anthracite coal and cokes, which are used for steel making.
Chemical Products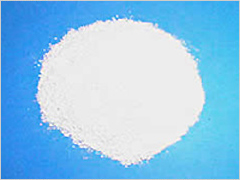 We trade chemical products for industrial use, such as soda ash and urea.
Flexible Container Bag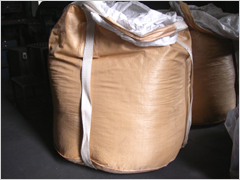 Flexible Container Bag is a big bag made of polypropylene(PP) and used for carrying and stocking several materials or products. There are various shapes and sizes.

DAINEN TRADING CO., LTD. is a trading expert, conducting import/export trading in various fields such as raw materials for steel, chemical products for industry, and packing materials, domestically and globally. Following the accelerated globalization, we do our best to satisfy our customers by collecting information and investigating on site, for better and qualified materials and products. We continue to manage stable supply and fast delivery.

Division Name
Trading Division
Business
Trading activities in Asian market. Import minerals, carbon materials, alloys, and packing materials(flexible container bags). Export electronic devices, and sell fibers and industrial medicines.
Branch List

Head Office
3001, Shikama-ku Nakashima,
Himeji-shi, Hyogo-ken, 672-8555
Tel +81-79-235-88922 Fax +81-79-235-8933
Tokyo Office
5F Daiwa Kanda Mikuracho Bldg7-1,
Kanda Mikura-cho, Chiyoda-ku, Tokyo, 101-0038
Tel 03-5296-2441 Fax 03-5296-2443
DAINEN MALAYSIA SDN BHD
62C, Jalan SS21/62, Damansara, Utama, 47400 Petaling Jaya, Selangor, Malaysia
TEL 60–11–1437–0537
Seoul Office
1102 ILSIN B/D, 38, Mapo-daero, Mapo-Gu, Seoul, KOREA
Tel + 82-2-741-7215 Fax + 82-2-741-7214

Products
Anthracite coal, crystalline graphite, amorphous graphite, metallurgical coke, foundry coke, coke for chemical industrial use, aluminum, magnesium, silicon, recarburizer, heat raiser, melting silica, Brown fused alumina, silicon carbide, urea, activated carbon, heavy oil, kerosene, wiping cloth Toraysee, and flexible contaner bag